This is one more broker the FPA warned was a scam which was later shut down by regulators. February 15, 2016:  Cysec has suspended the license of Skyfx forex market, Ltd. October 2015:  There are now 3 FPA Traders Court guilty votes against companies owned by Trademarker.
Based on these, the FPA considers Trademarker and all related companies to be scams. If you already have an account with any of these, we recommend you try to withdraw all of your funds immediately. This Scam label can be lifted when all current issues against Tradermarker companies are resolved. January 2016:  A series of recent articles in the Israeli press indicate that Aviv Talmor is under investigation for operating a Ponzi scheme. Trademarker sent an agreement to pay money owed in order to end a client's claims against the company.
Inside the 8 page agreement, it said the amount would be transferred to the Client's trading account in 153241 days. 10 to see where this was reported. Read any agreement very carefully before signing it. Their rep also included what the FPA interprets as a bribe attempt. They refuse to withdraw the legal threat unless the FPA removes the Scam label first.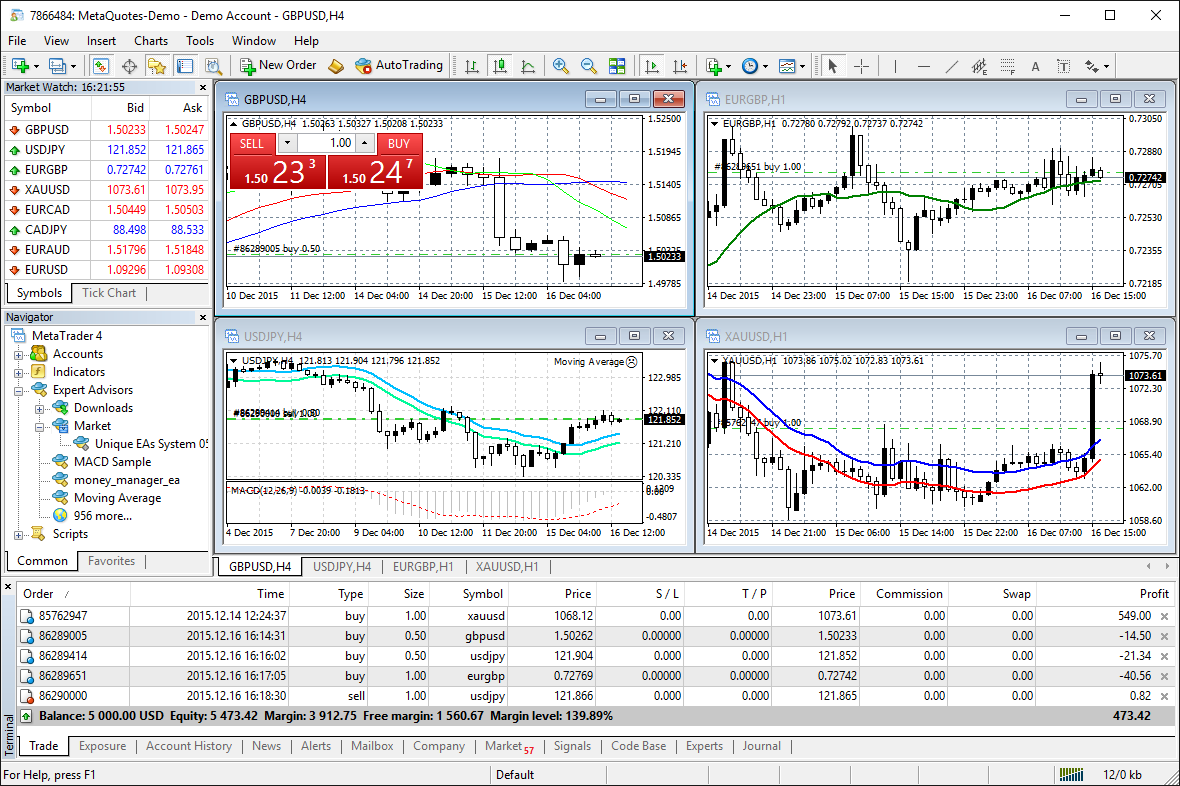 Company seems to be out of business. Let other traders know if this service is worth checking or should be avoided. Hi As another victim of the Unscrupulous Forex Brokers Sky Fx i would like to offer all who have been scammed a chance to get your voice heard. I know of a financial Journalist who want to expose them for what they are and at the same time collect what happened to all of us .
Our Story if you like . I worked with them for a while, I know the scam techniques, if anybody wants info. Review Moderation Team Note: Please use the Contact Us link at the bottom of the page. After payment the trading manager Dylan Cooper requested that I pay an additional 250 dollars to start trading.